Skip to Content
Comfortable, Affordable Dentures
At Kentwood Dental Care, our state-of-the-art equipment and procedures are ideal for handling all types of dental issues, even when you lose one or more of your teeth. Some recent technological strides have provided dentists with incredible new ways of effectively treating for their patients. These strides include vast improvements in dentures, which are more durable, comfortable, and adaptable than ever before!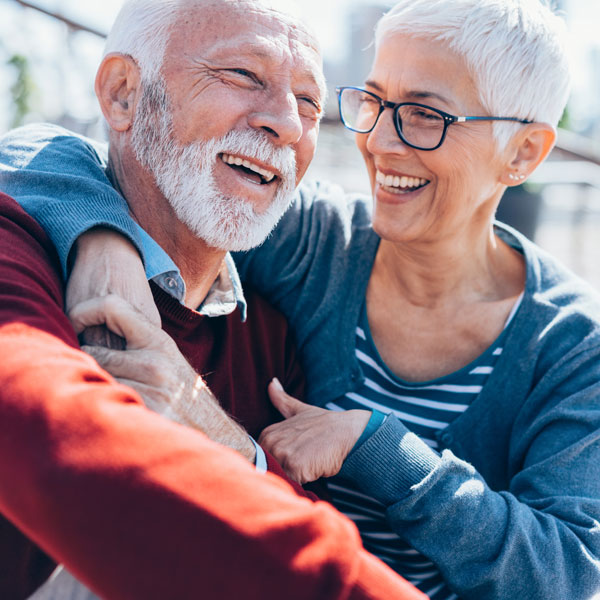 Kentwood Dentist Working to Restore Your Smile
We offer various options, such as:
Complete overdentures
Complete implant overdentures
Precision partial dentures
Semi-precision partial dentures
Visit Kentwood Dental Care Today
When you meet with our Kentwood dentist, your examination will determine which type of dentures will be most beneficial for your budget, lifestyle, and primarily the current status of your teeth. No matter which type of dentures we install, we always work carefully to create the perfect fit that will be comfortable in your mouth and look like a natural, beautiful smile! If unexpected tooth pain or an accident have you suffering, give us a call and schedule an appointment. Reach out to our office by calling 616-532-9070 at your earliest convenience!