Skip to Content
Root Canal Therapy in Kentwood
At Kentwood Dental Care, we understand that you want dental solutions that are reliable, affordable, and pain-free. Thanks to numerous advances in the area of dentistry, we are able to provide you with root canal therapy that is nothing like the procedures of the past! Now you get to experience the benefits of this important treatment with comfort and ease.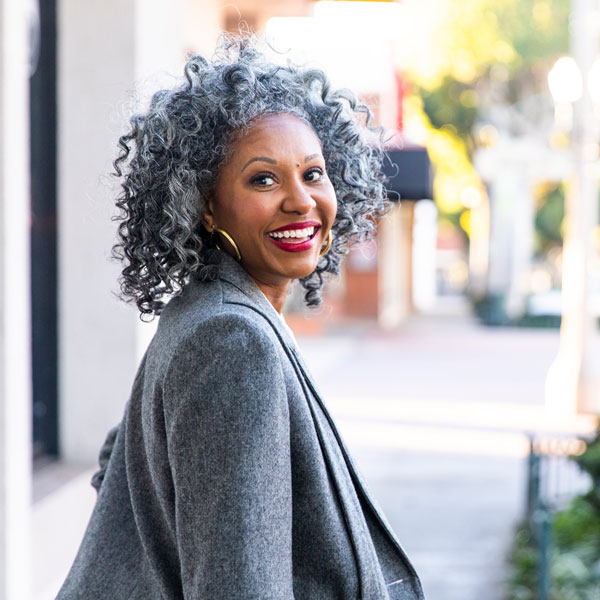 Painless Treatment Options Designed for You
Root canal therapy is an effective treatment for multiple dental issues, including:
Infection
Cracked teeth
Broken teeth
Chronic pain
Visit Kentwood Dental Care Today
There are some clear signs that can often indicate the need for root canal therapy. These include severe pain when chewing, discolored teeth, swollen gums, and hot or cold sensitivity. Know the warning signs and find a lasting solution with the help of our Kentwood dentist.
If you've been noticing soreness, pain, or anything else making your teeth and mouth uncomfortable, don't hesitate to give us a call and schedule an appointment. Reach out to our office by calling 616-532-9070 at your earliest convenience!