Skip to Content
Crown or Bridge Treatment
Kentwood Crown or Bridge Treatment
Are you planning on having a crown or bridge installed? At Kentwood Dental Care, our goal is to make sure that your teeth are properly cared for, from the start to finish your particular procedure! The purpose of our crown and bridge treatments is to protect and prepare your tooth before it is time to install your permanent fixture.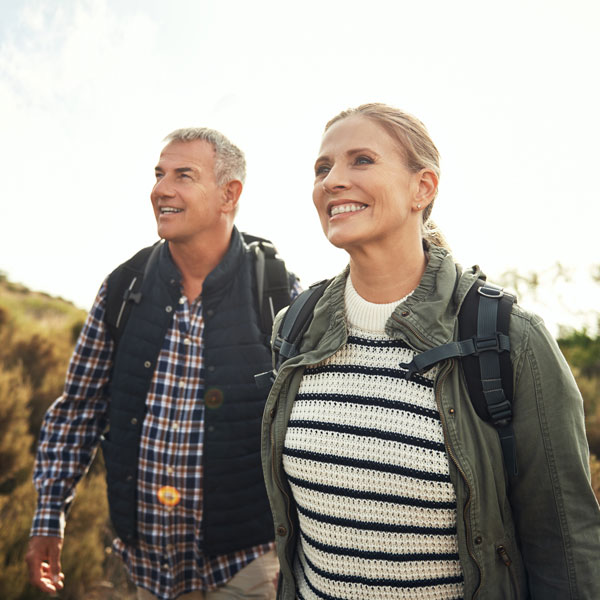 Professional Care by Our Skilled Dentist
Our treatment includes the following:
Creating a temporary crown to fit your tooth
Readjusting your crown in case of bite misalignment
Reapplication in case of a crown that is loose or falls out
Visit Kentwood Dental Care Today
Get in touch with our Kentwood dentist, to learn more about our proven process for treatment and recovery! If unexpected tooth pain or an accident have you suffering, give us a call and schedule an appointment. Reach out to our office by calling 616-532-9070 at your earliest convenience!